Special Offer!!
20 minute reading
$3.75 per minute
Monday & Thursday
1pm – 6pm Pacific Time
Offer valid on confirmed appointments only.
Welcome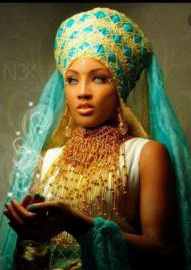 My name is Zentaria and I am an Intuitive Advisor.

Discover what the New Year has in store for you with a clear stright forward clairvoyant reading.
Let me help you find the Inner Peace that lies within you!
Now is the time to balance your life and focus on the center of your energy. Together you and I will walk the healing path that will enlighten your life.
If you need truth, honesty, support, compassion and accuracy; I can help you as you transition in your journey. Is the one you love married to another? Are you looking for solutions on love, finances or career? Then look no further I can help you.
I am also a Certified Intuitive Life Coach. I believe that the greatest challenges in life become our biggest strengths. 95% of our clients shared their amazing experience after reading with Zentaria. Please join them by sharing www.zentaria.com with family friends.