Privacy Policy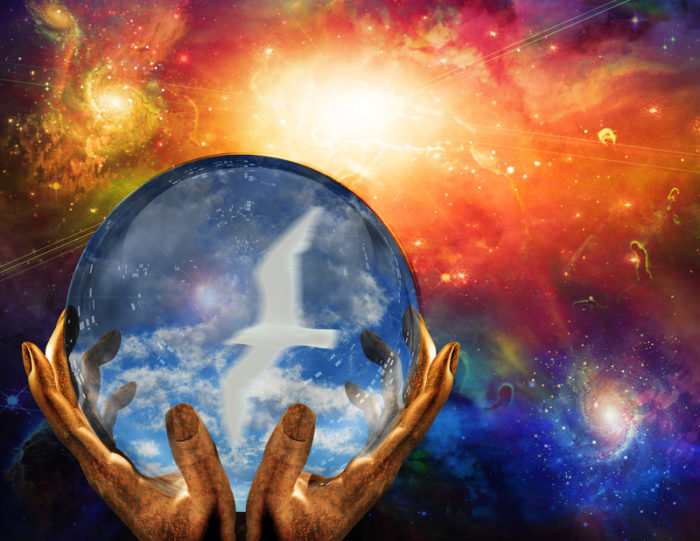 This Online Privacy Policy (the "Policy") applies to ("http://www.zentaria.com" or the "website" Zentaria's Younique Innovations). It is designed to enforce our commitment to the privacy of your personal information, and let you know how we collect and use it (see questions below)This Policy applies only to activities on Zentaria.com and not to any sites we may link to. By using the website you accept our Policy. We may revise it at any time by updating the website and therefore, we encourage you to periodically review our privacy policy.
1. Information we collect about you
When you use Zentaria's Younique Innovation services, we collect and store only the following personal information:
• Name
• Email Address
• Telephone Number
2. Share the information with others/third parties.
Zentaria.com (Zentaria'sYounique Innovations) does not directly or indirectly handle any billing or credit card information. All other billing and credit card information is done through third parties: PayPal and Click 4 Advisor.
PayPal has its own billing practices and how its stores your information(see Privacy Policy go to http://www.paypal.com
Click 4 Advisor is the system that powers Psychics for Hire. It enables the registered users to receive paid advice from expert psychics or intuitive readers over the phone in a private and secure manner.
Click 4 Advisor is also a 1-800 Dial in service that allows registered users to access the Click 4 advisor system even when your are not in front of a computer. As a registered user, you can Check your Account Balance, Make a Deposit and Connect to your psychic through the Dial-in-service.
Click4 Advisor will not reveal your name, telephone number, email address, and billing information anyone, including our psychics. The only information displayed to our psychic advisors is your User Name, and the only way they can contact you is through our Click 4 Advisor Message Center or in response to an email you send through our Contact Us form. We request that you keep updated with PayPal and Click4Adviser with their respective privacy statement, please read them carefully so that you will know they store your personal information.
The process the user can use to review and make changes to their stored information.
3. At any time the registered user can contact Zentaria.com or Zentaria's Younique Innovations directly or through email, phone, or text with updated phone or change of email information only. All other information like billing and credit card information must go through third parties PayPal or Click for advisor.
4. Information Security. Zentaria's Younique Innovations use commercially reasonable methods consistent with industry practice to protect your personal information from unauthorized access or disclosure and we rely on third parties to protect your sensitive private information. Although we consider these policies and procedures to be adequate, there is still a risk that your personal information could be misappropriated. No method of transmission over the Internet, or method of electronic storage, is completely secure. Therefore, we cannot guarantee the absolute security of your personal information that we have collected. If you have any questions about security on our site or want opt-out of using your personal information, you can contact us below:
Zentaria's Younique Innovations
6161 El Cajon Blvd. Suite 118
San Diego, CA 92115
Phone: (619)417-4391
Email Address: zentaria2002@yahoo.com
5. Our privacy policy's effective date: September 16, 2014
6. Private Policy Changes since effective date. Although there has been no private policy changes since its effective date, please check back periodically to see if there has been any changes in our privacy.
7. Comments of Privacy Statement.
Zentaria's Younique Innovations (zentaria.com) welcomes your questions and comments about our privacy statement. Contact us either by e-mail or write us .(See above)